Join the Yoga and Fitness Movement
Thousands are transforming their lives with Fitness & More

Trusted By
20,000+ Clients


6,000+ hrs
Fitness Workouts

5,000+ hrs
Personal Training

8,000+ hrs
Corporate Wellness
Welcome To Fitness & More
It is not just about how you look, but how you feel within, how confident you are to take on the challenges in life.
Fitness & more, a boutique fitness studio, started in 2013, with the vision of offering complete support for maintaining a healthy lifestyle. From our personal training programs to group training programs, every aspect of our fitness studio inspires and enhances your performance.
Fitness & More is designed to provide you all the tools you need to challenge yourself and maximize your physical and mental potential.
Tailored as per your requirements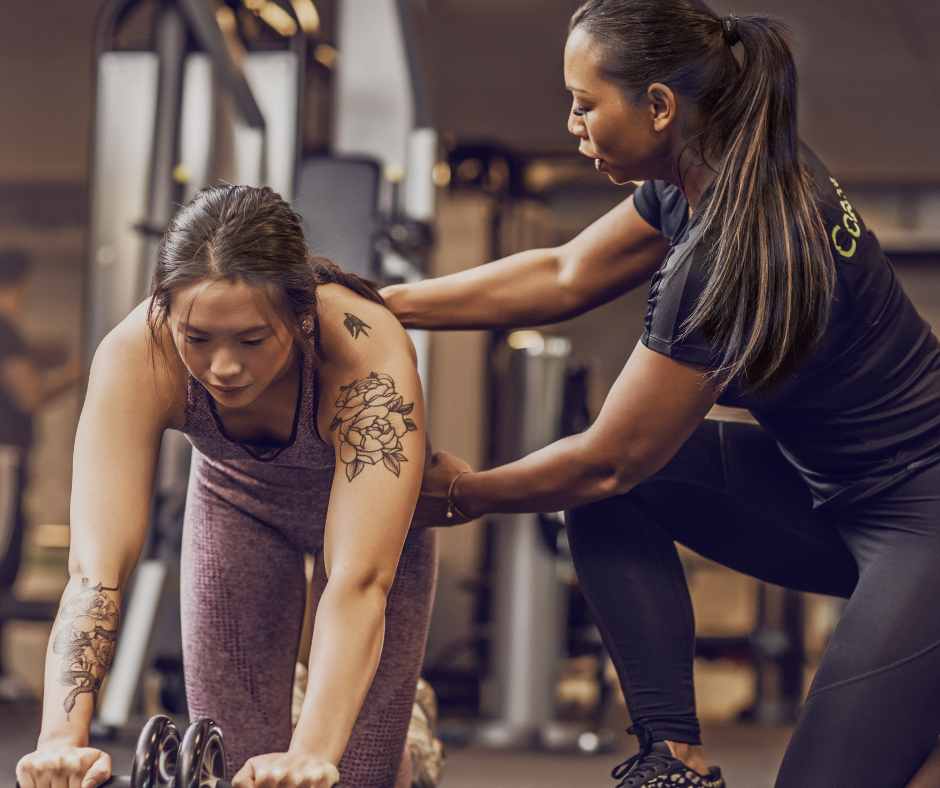 Fitness and More GYM
Welcome to Fitness and More Gym!
At Fitness and More Gym, we are dedicated to helping you achieve your fitness goals and lead a healthier, more active lifestyle. Our state-of-the-art facility and equipment are designed to provide you with a comprehensive range of fitness services, personalized training programs, and a supportive community that will motivate and inspire you every step of the way.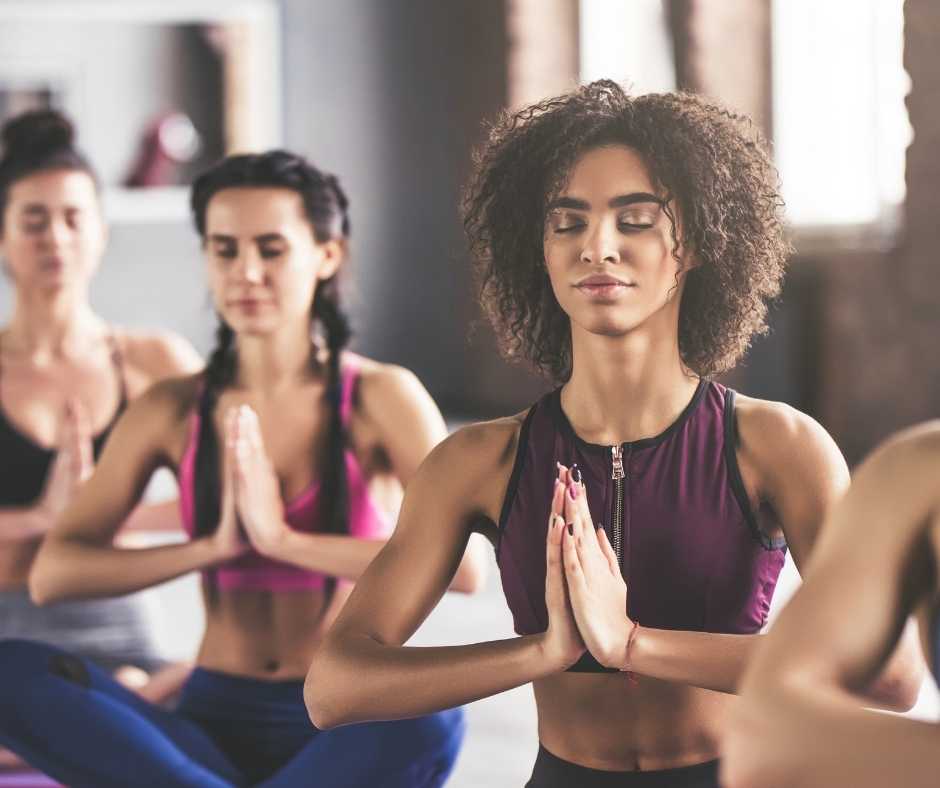 Yoga Teacher Training
Become an International Yoga Trainer With Fitness And More, certified by Yoga Alliance International.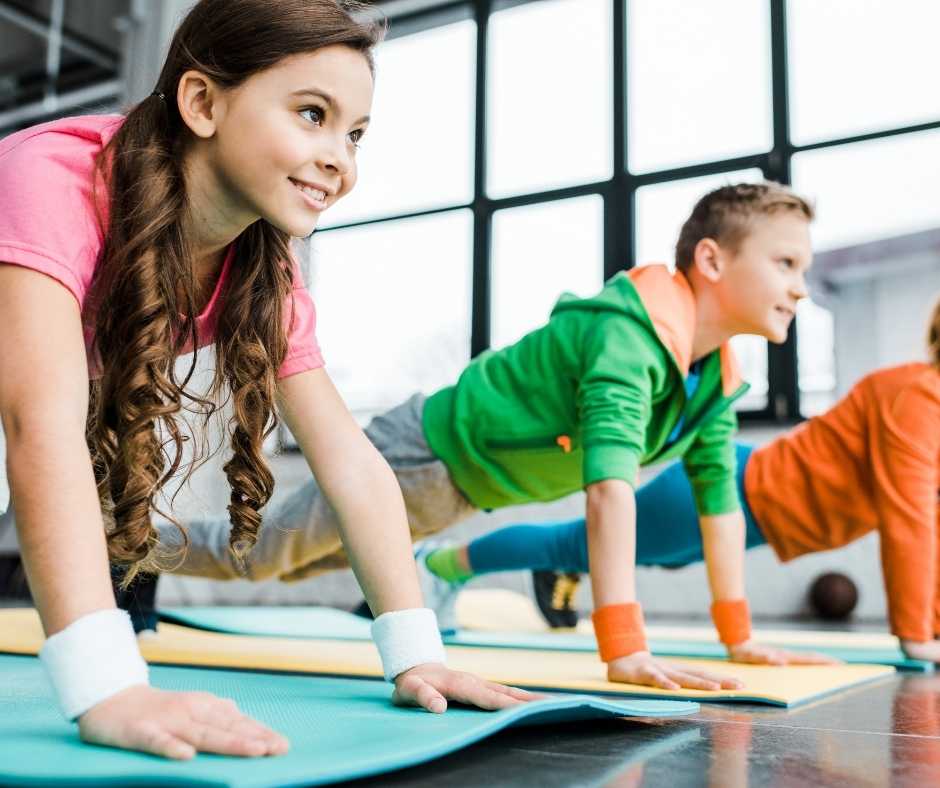 Kids Fitness
Encouraging children to follow an exercising routine is essential for ensuring good physical and mental health for kids. We offer two fun-filled and engaging programs for kids of various age groups: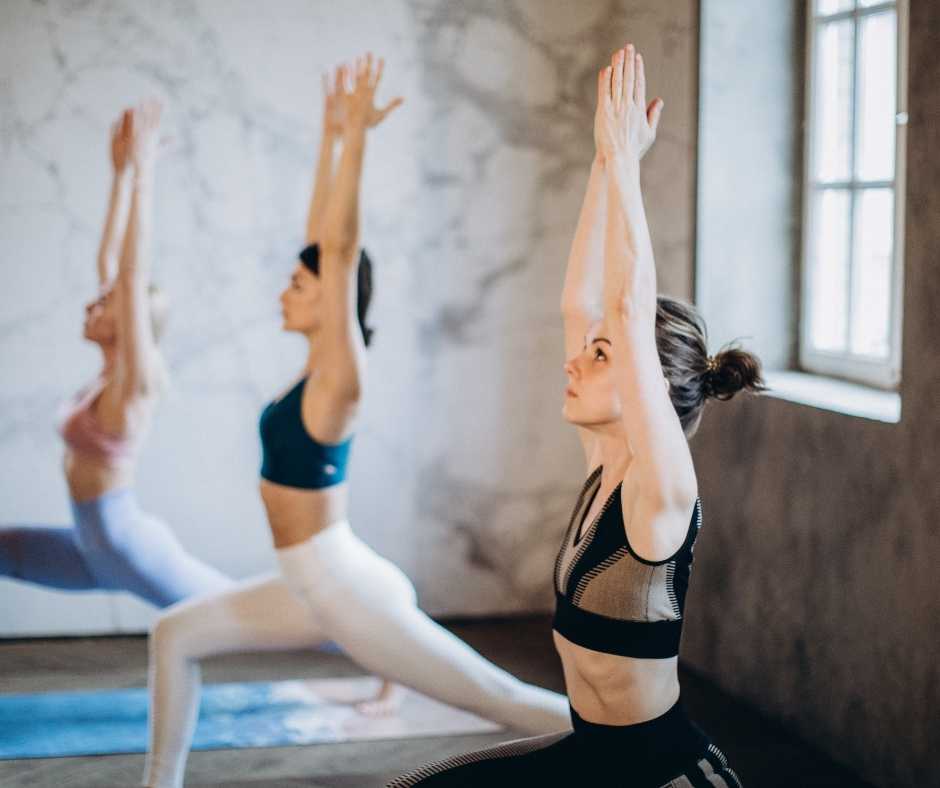 Yoga Sessions
Yoga is a more dynamic version of traditional yoga. It's faster, more intense and the focus is more on building strength and less on meditation or chanting.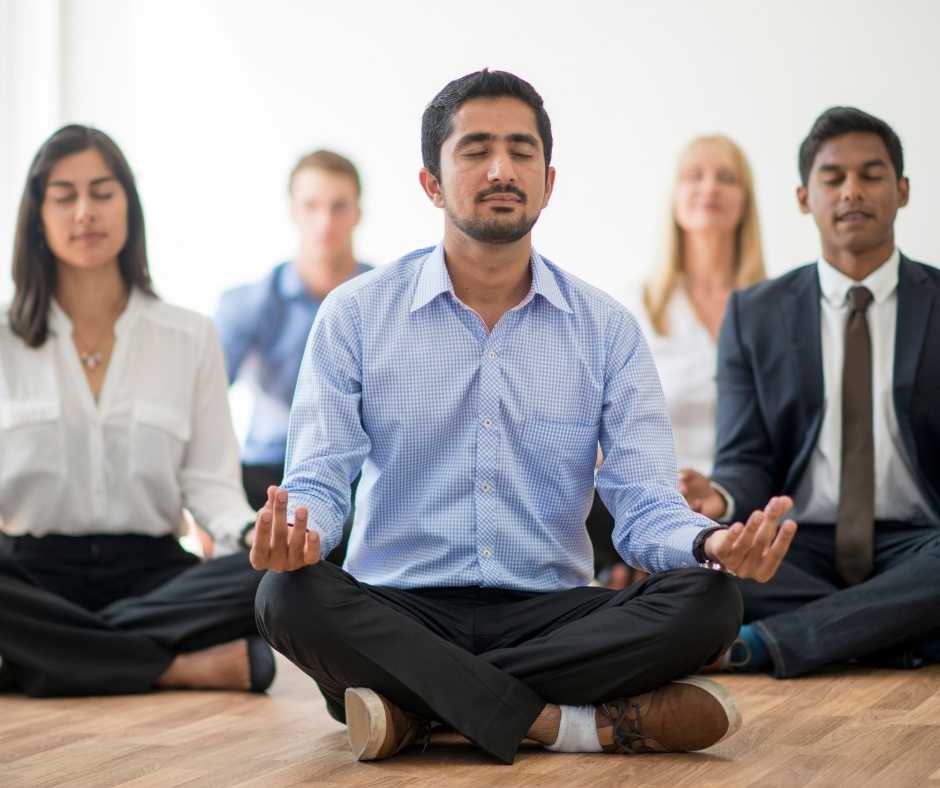 Corporate Wellness & Fitness
A safe and healthy workplace is the most essential element for a high-performing team.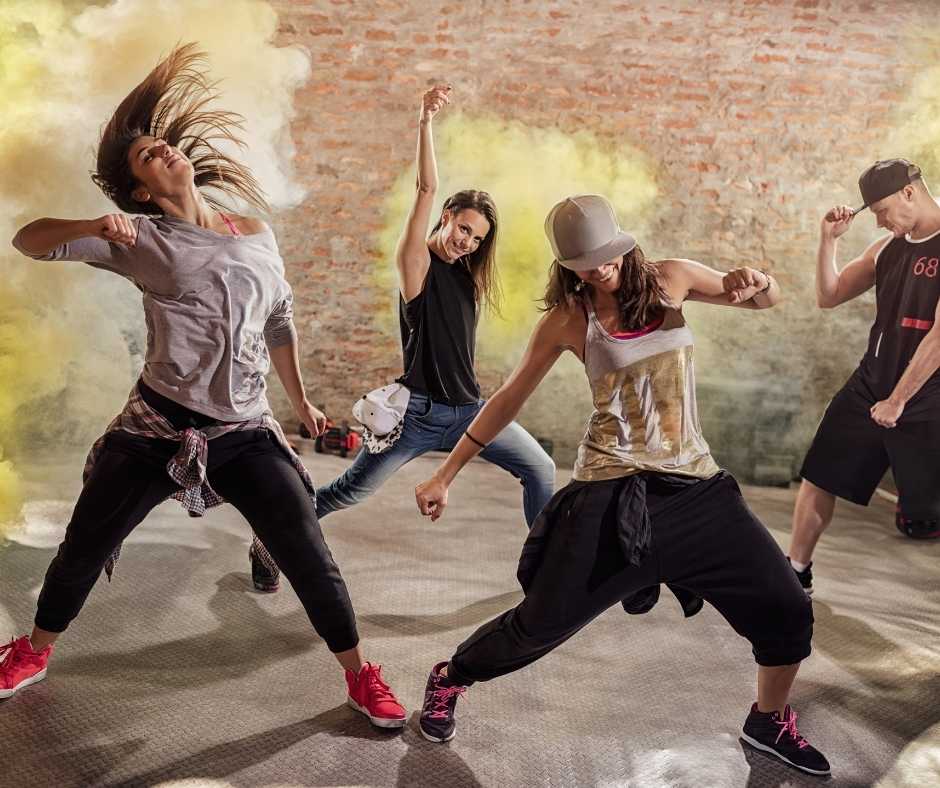 Zumba Fitness
It is fitness! It is Fun! It is a Blast! It is fitness in disguise!
Zumba involves many Latin dances and aerobic elements. Zumba's choreography incorporates merengue, salsa, cumbia, reggaeton, samba, mambo, chachacha, flamenco, belly, and martial arts, etc which is performed on red hot Latin music.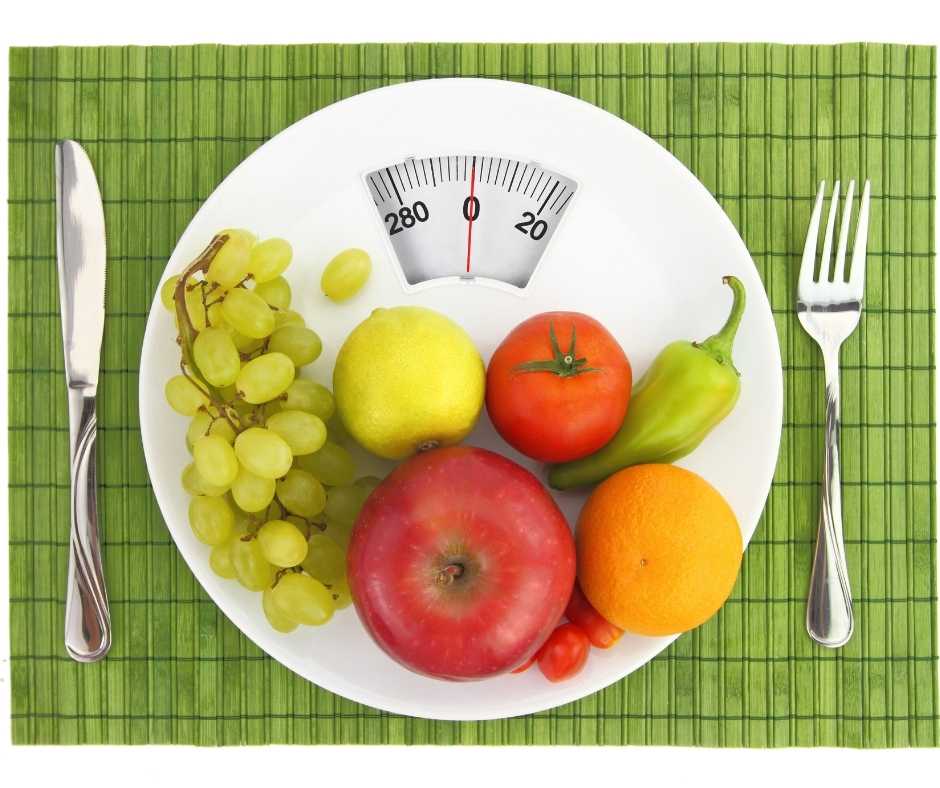 Diet and Nutrition
Whatever your goals or desires are, we'll help you achieve them by planning your diet according to your requirements.
Practice Yoga and More with our Experienced Team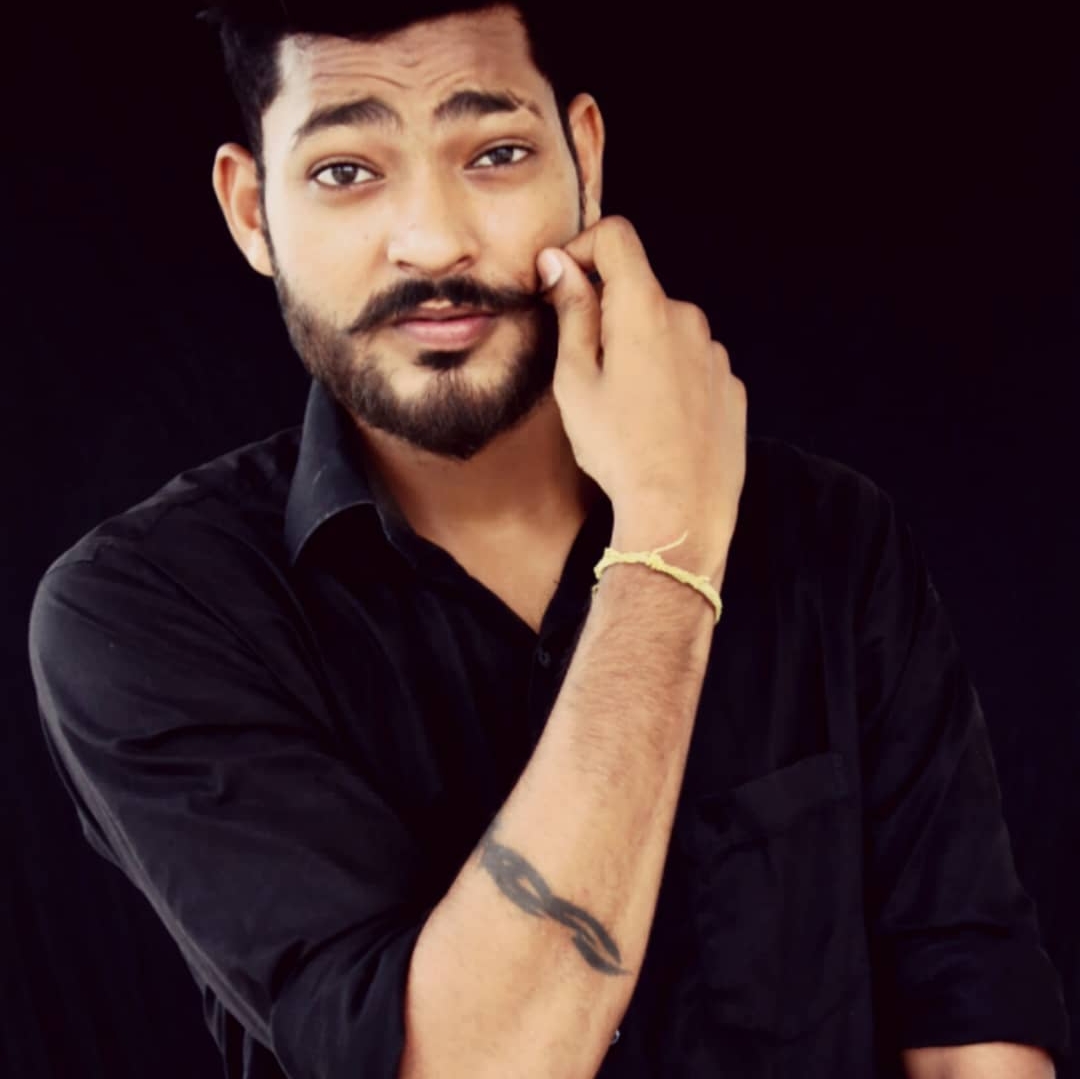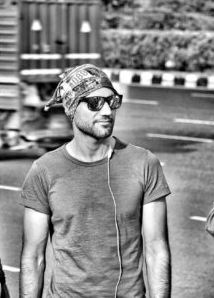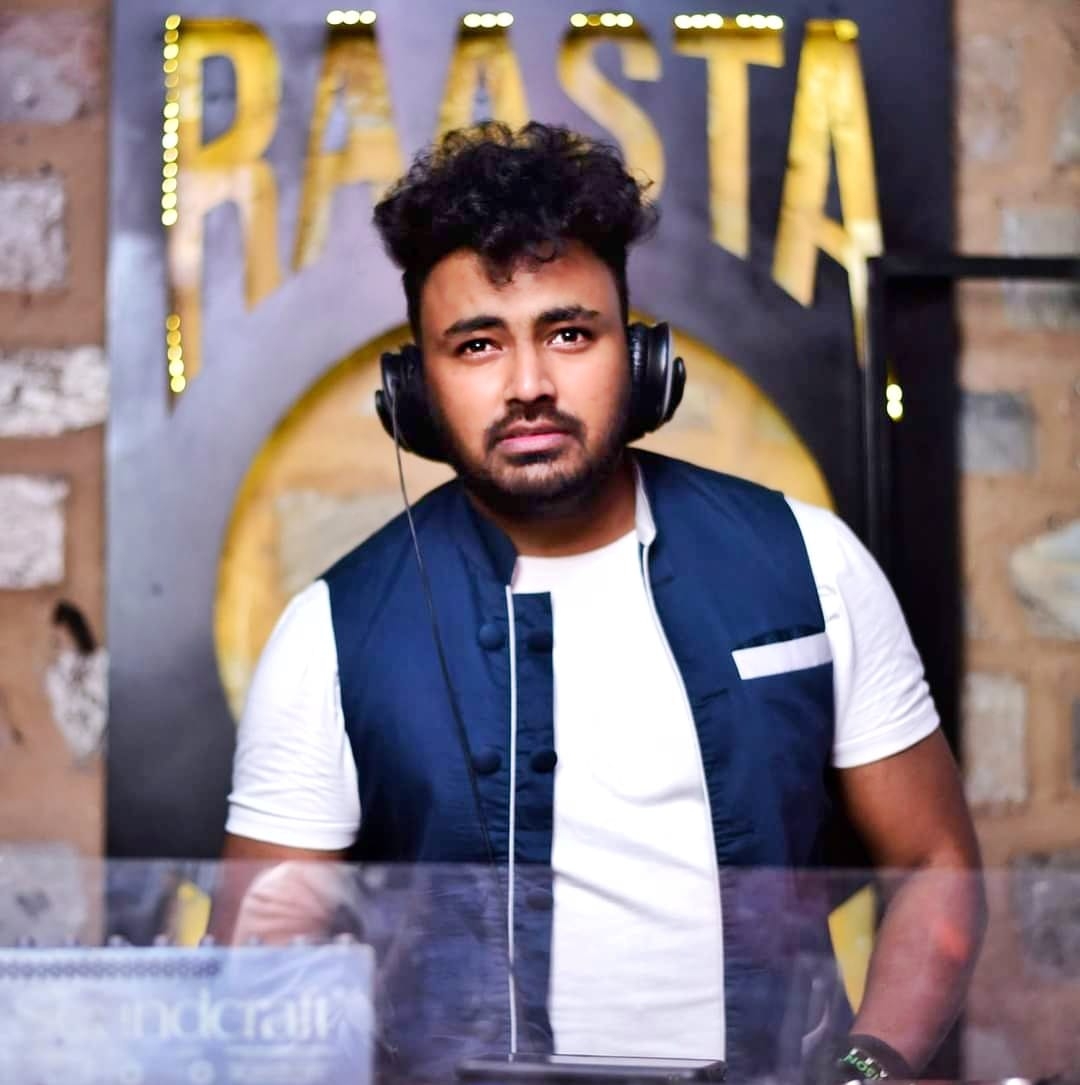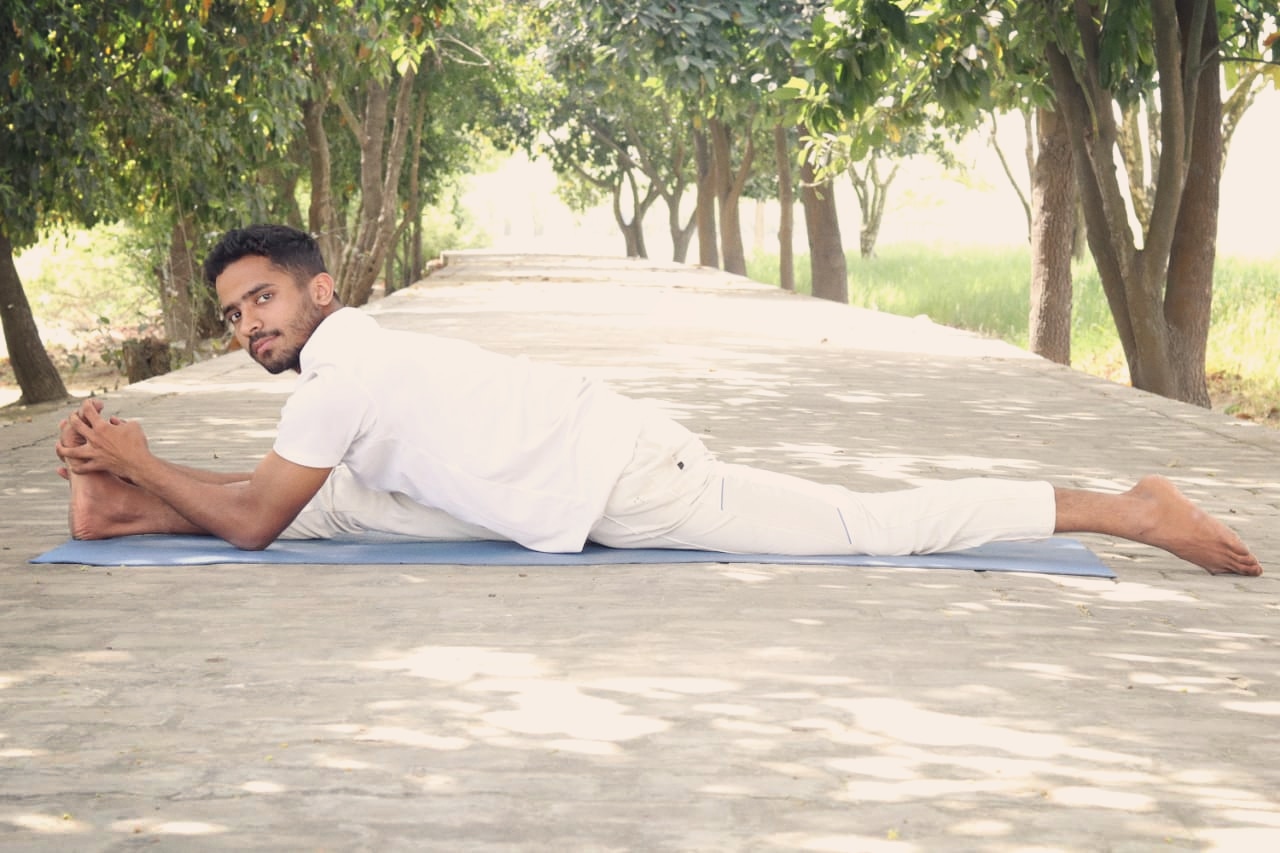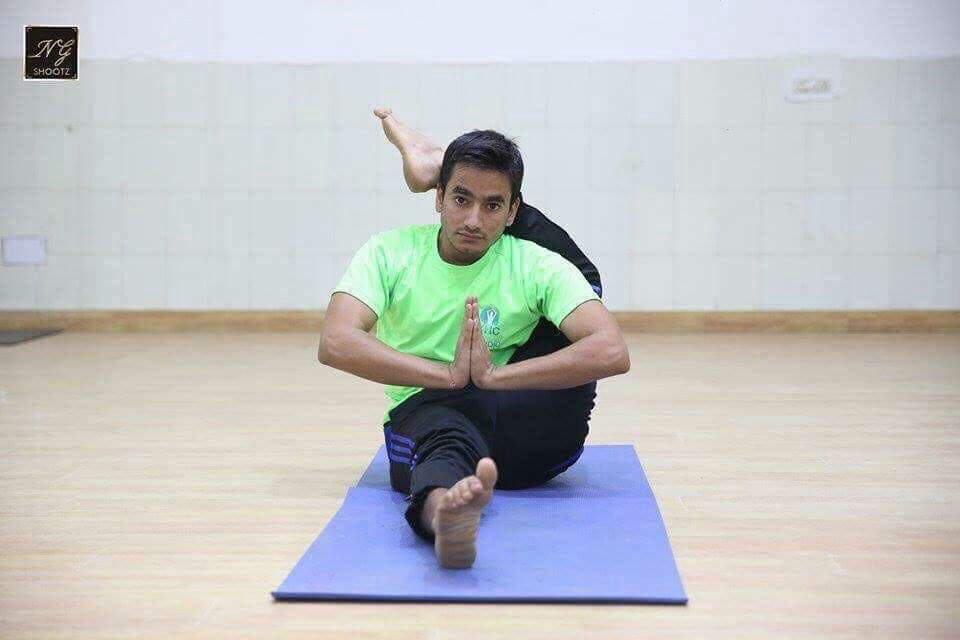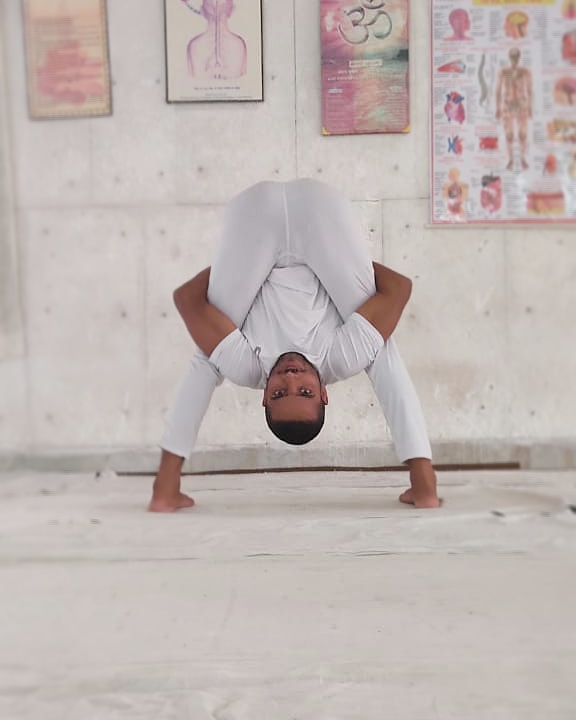 Happy members of our community
Priyanka Singh
"Awesome Fitness center with a great team of coaches. If you are looking for committed, passionate and happy people, this is the place to join and train! A true community. The entire crew of coaches is committed to giving you the knowledge, tools, and motivation that allow you to improve no matter your fitness level. If you want to have fun, get fit, and improve your health, don't go to a conventional gym; join these guys!"
Gj Amalraj
"Fitness & More I got associated somewhere after the 1st wave 2020. It was my passion to learn Yoga, but due to preoccupied commitment to my professional life I couldn't and moreover, I didn't have ave platform to learn until I met Avani the super boss of Fitness & More. My dream came true I joined her highly professional yoga teaching group initially I did basic and then Advance in Yoga. Today, I am proud to be a part of this group."
Shefali Sharma
"It's been a little more than two years since I have been practicing yoga with fitness & more. Initially, I started with physical classes with Saurabh Sir and gradually I felt very good doing the classes and it became my everyday routine which I could not miss. Then with lockdown, the physical classes stopped and I started my online classes with Rohit sir with his classes not only did my body was changing but my mind and mental state also started changing towards a more calm peaceful state"
Anu Bansal
"This is probably the best place for physical and mental well-being. Avani's flexible approach and efforts to provide the best is commendable All yoga gurus are well trained n very cooperative. Being a
fitness enthusiast I thoroughly enjoy my classes. I have benefited a lot..my body has toned up ..become more flexible. Thanks, Avani for everything ?"
Priya Maheshwari
"I joined Fitness & More after a friend recommended it to me. The best decision I've made for my health and fitness. Great value for money if you go regularly. The coaches are fantastic, I've learned so much in such a short space of time. The facilities are great too and it's refreshing to be part of a gym that everyone looks after and the community spirit here is what breathes life into the place. I love it!"
Monika Bhardwaj
"Results are amazing ??, Community feels good. Classes and platforms are creative and constantly changing and evolving. The coaches care about being there for us, so friendly and professional too. The woman's trainer is very professional and encouraging. You shall instantly see the results of your body transformation. Wondering where to approach to lose your pounds. I highly suggest Fitness & More."
Resources for Our Beloved Clients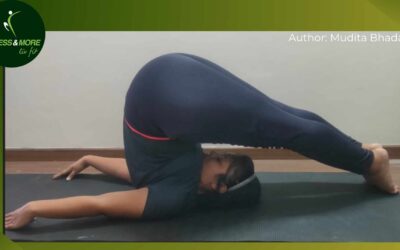 Halasana is one of the inversion postures in which feet are placed over the head. It is one of the classic yoga pose, rejuvenates the entire body, massages the abdominal organs, and stretches the entire spine and back muscles. It is an intermediate yogic posture. For...