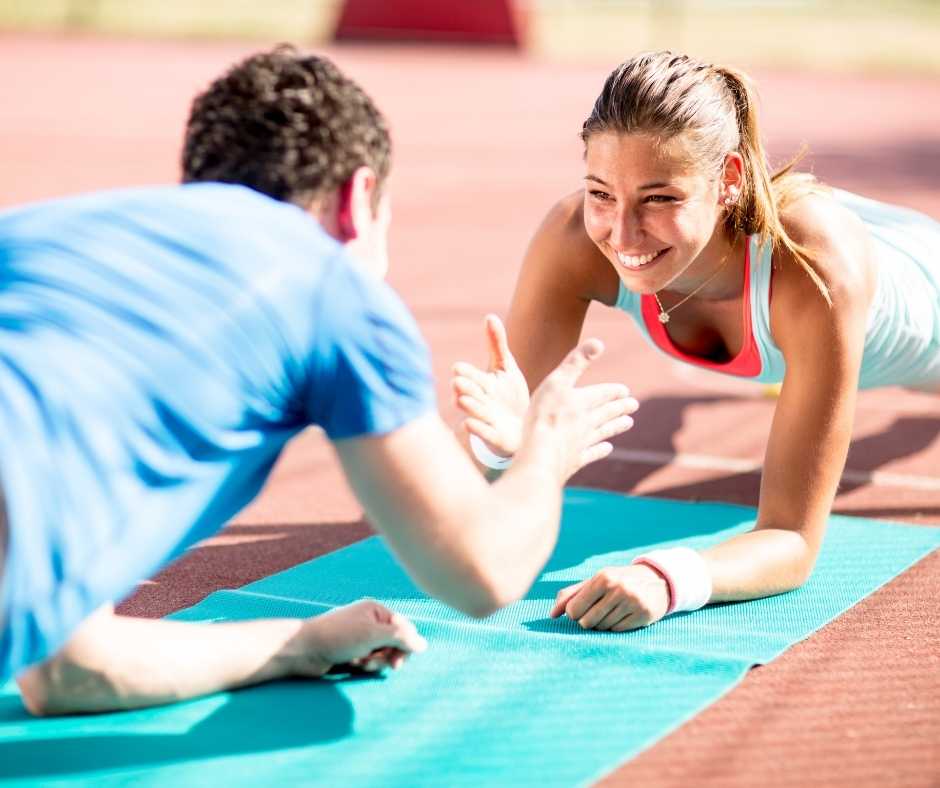 Personal training is a customized one-on-one fitness solution curated keeping in mind your goals.
Be it weight loss, building stamina and muscle flexibility, or providing support in treating cardiovascular disorders, PCOS, thyroid disorders, personal training can do wonders by dedicated guidance and constant motivation. 
Our personal trainers are highly experienced health professionals who work with their clients by first identifying their short-term as well as long-term goals and then creating step-by-step training and diet plans. During the workout sessions, the trainers motivate you to push just a little harder. The results of personal training are almost always outstanding. 
In summary here are 4 reasons you should consider personal training: 
Your current health program is not giving you results. 

You have specialized medical needs such as cardiovascular disease, respiratory problems, or orthopedic conditions. 

You are boarded and not self-motivated enough to exercise

You want to be challenged and meet your health goals  in a short period of time