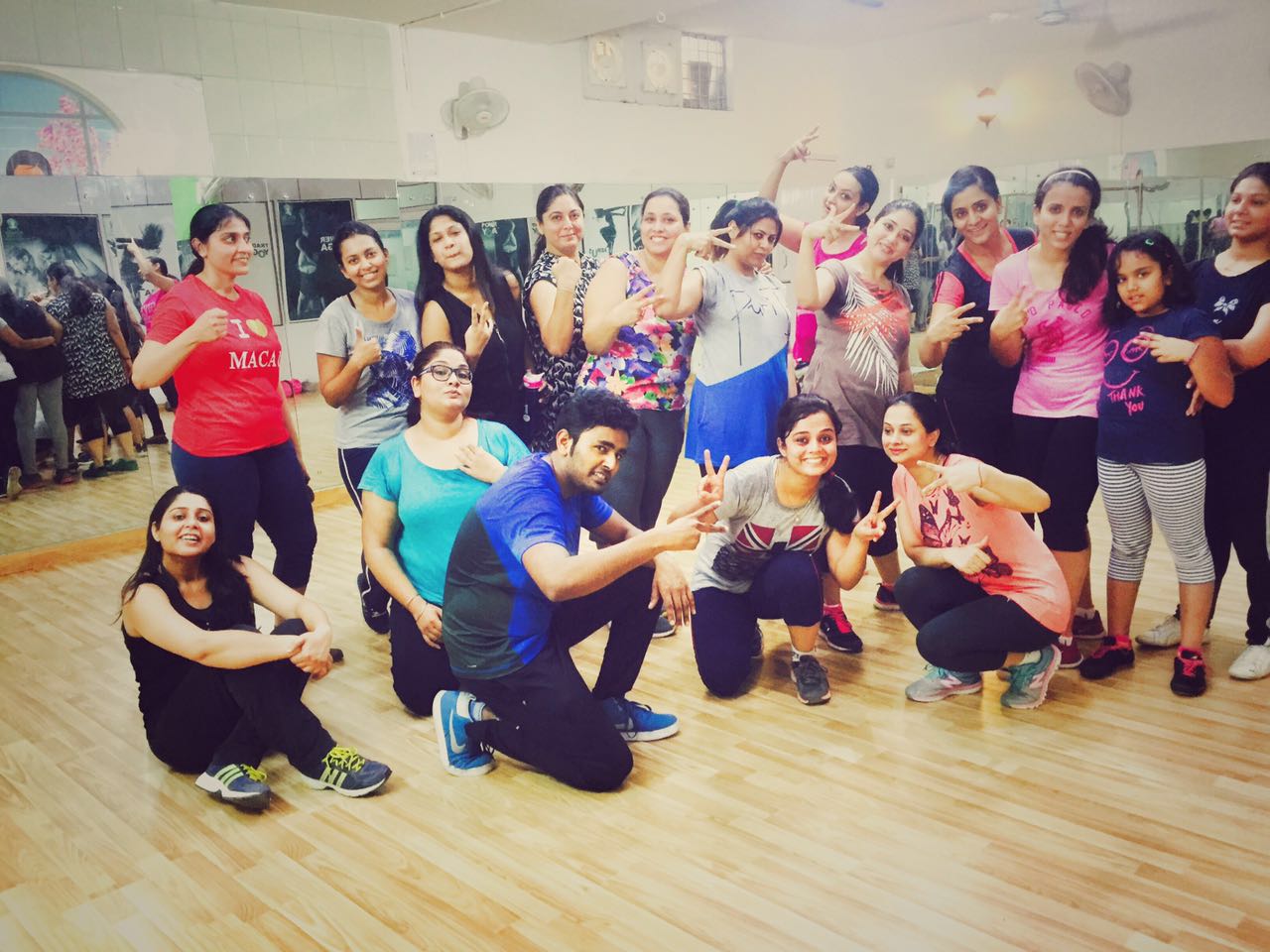 It is fitness! It is Fun! It is a Blast! It is fitness in disguise!
Zumba is a dance & fitness program invented by Colombian dancer and choreographer Alberto "Beto" Perez during the 1990s. Approximately 14 million people take weekly Zumba classes in over 140,000 locations across more than 150 countries.
It is a high-intensity calorie-burning program that includes interval training (continuous workout without any breaks or rest). A typical Zumba session burns between 500 to 1000 calories/ hour depending upon the intensity of dance.
Zumba involves many latin dance and aerobic elements. Zumba's choreography incorporates merengue, salsa, cumbia , reggaeton , samba ,mambo , chachacha, flamenco, belly and martial arts etc which is performed on red hot latin music.
Zumba sessions are typically about an hour long and are taught by instructors licensed by an organization called Zumba International Networks (ZIN). A typical Zumba session includes 5 min of warm up to raise body temperature to a decent level followed by 40-45 minutes of latin dancing. The session concludes with 5 minutes of cool down that includes stretching exercises that rehydrate muscles and avoid cramps.