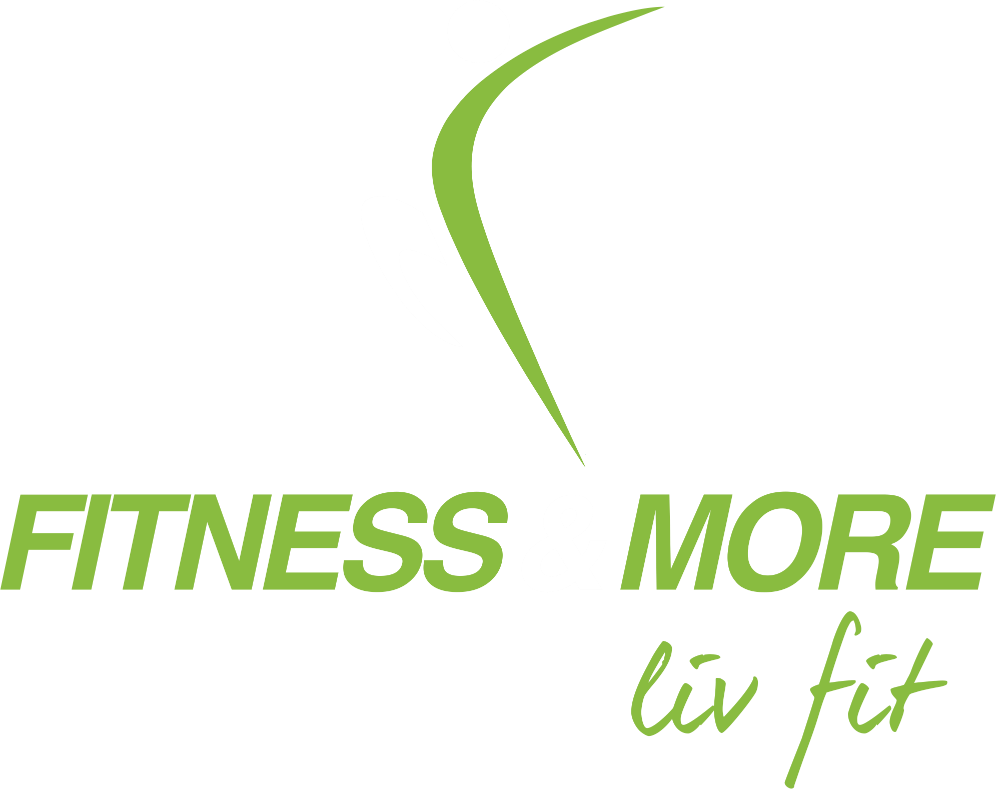 Complete Fitness Solutions
Buy 3 months at ₹10,000* & Get 3 months Free.
Buy 6 months at ₹18,000* & Get 6 months Free.
Buy 12 months at ₹26,000* & Get 12 months Free.
*Taxes Applicable
Transform With #ProjectYou
Be a part of the Fitness & More Gym Gurgaon
THE BEST GYM

IN GURUGRAM, HARYANA
Top Gym in Gurugram, Haryana
State of The Art Equipment
Trainer Led Group Classes - Yoga, Zumba, & Functional Training
Nutritional Counselling Available
Certified Personal/General Trainers
Clean and Hygienic Facility
Community Events and Activities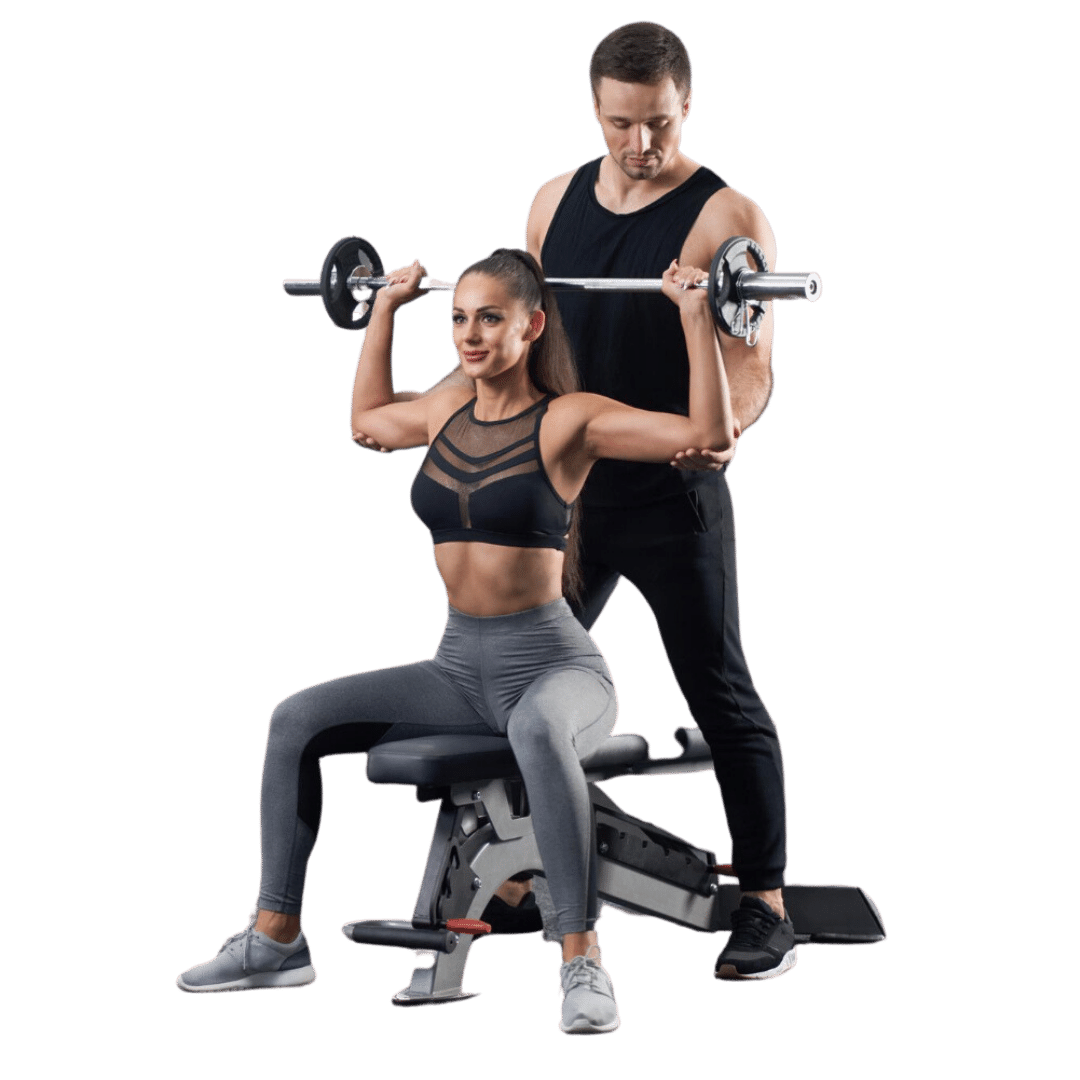 10

STRONGER

YEARS

TOGETHER
BE A PART OF THE

FITNESS & MORE

GYM GURUGRAM
START YOUR FITNESS JOURNEY
AT FITNESS & MORE GYM
CARDIO WORKOUT
Healthy Heart – A Healthier You!
ZUMBA
Zumba – Your Fully Body Workout!
YOGA CLASSES
Get the Yoga Body – Fit & Flexible!
Functional Training
Build Strength, Endurance, & Agility
Thousands Have Transformed Their Lives With
Fitness and More Studio, Gurgaon
Trusted By
20,000+ Clients
6,000+ hrs
Fitness Workouts
5,000+ hrs
Personal Training